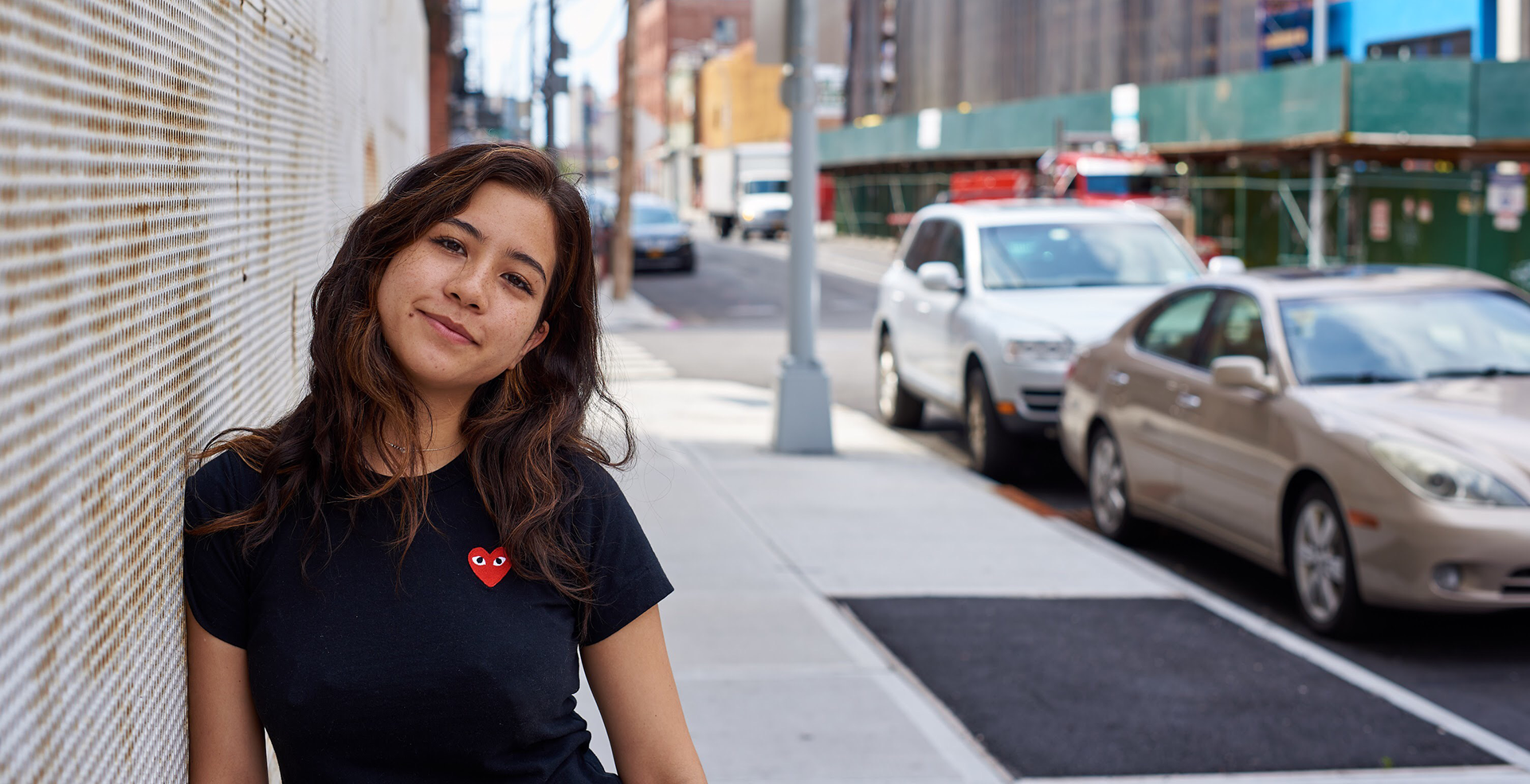 I am an interior designer with a background in experiential, retail, hospitality, and corporate design. Through five full time internships while still in school, and two years of professional work experience since graduating, I have accumulated four years of projects for clients such as The Ritz-Carlton, The Howard Hughes Corporation, CNN, and Glossier, among others.
I grew up in Japan and Brazil, and moved to the US nearly seven years ago to attend college. Since then, I've spent the last few years working and studying in New York, Montreal, Cincinnati, Paris, Zagreb and Zurich.
For the past year, I've been splitting my time between Montreal, New York, and traveling, while working remotely.